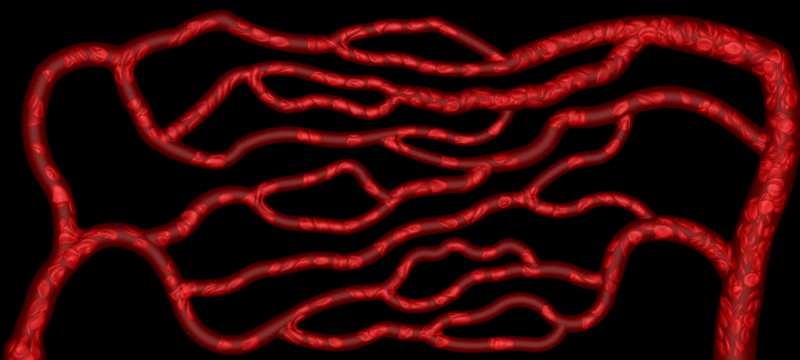 Mechanical & Aerospace Engineering

   Piscataway, NJ 08854, USA

Prof. Bagchi's former PhD student Dr. Peter Balogh is the winner of 2019 Andreas Acrivos Dissertation Award from the American Physical Society. This award recognizes "exceptional young scientists who have performed original doctoral thesis work of outstanding scientific quality and achievement in the area of fluid dynamics".
The research interest of our group is in general areas of Computational Fluid Dynamics, Biofluid Mechanics, Micro and Nanofluid Mechanics, Multiphase Flows, Fluid-Structure Interaction, Multiscale Modeling and High-Performance Computation. Our problems are primarily derived from biomedical applications. Specific research topics range from microvascular blood flow, to drug transport in capillary blood vessels,  cell mechanics, and cell motility. The application areas range from blood cell and vascular disorders to cancer. We develop high-fidelity computational models and perform large-scale simulations using supercomputers to understand the mechanisms of these pathophysiological conditions, and pathways for prevention, from a mechanistic viewpoint. Further details can be found below.